Curtains made with love in Estepona
 Estepona – Marbella – Puerto Banus – San Pedro –Sotogrande – Gibraltar – Gaucin
Stunning Fabric Collections
In our showroom in Estepona we offer a huge collection of fabrics, lining, poles and tracks. From the floatiest of voiles to luxurious velvets, gorgeous blackout and natural linens, we have curtain fabric for all tastes and budgets.
The perfect fit
Our expert curtain fitters visit your home to take exact measurements and our experienced seamstresses will hand sew your curtains to the highest standards before they are then fitted in your home.
Visit us in store or make an appointment for a home visit and we will guide you to make the perfect choice for your windows. For more information contact us today, we are happy to help!
Know what you are looking for?
Your Perfect Curtain
Curtain header styles and lining options.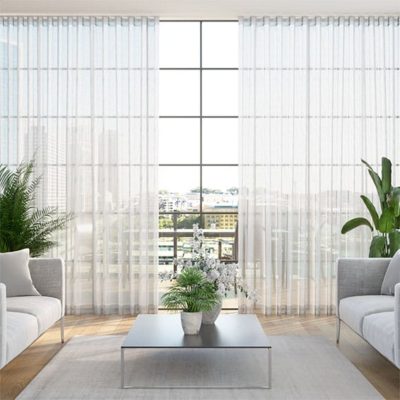 Wave Curtains
Stylish waves allow curtains to fall in soft folds to create a modern, relaxed look. Wave curtains need a special track.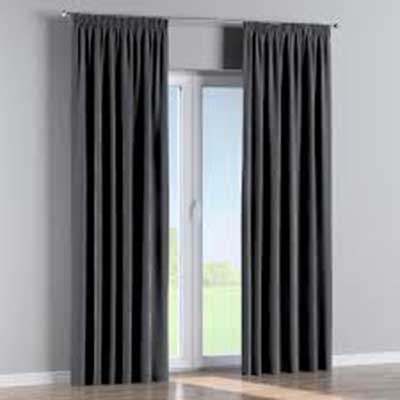 Pencil Pleat Curtains
With the fabric gathered in tight pleats, pencil pleat curtains can be fitted on poles or tracks. Choose between a narrow or wide pleat.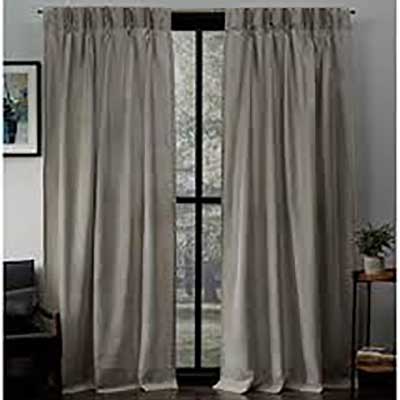 Pinched Pleat Curtains
For a classic, sleek look, choose pinched pleat curtains. Fabric is gathered into spaced pleats – either twin or triple.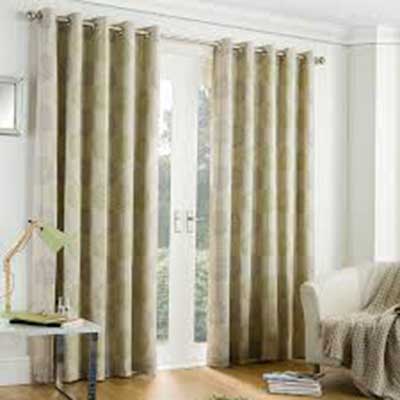 Eyelet Curtains
Eyelet curtains feature rings with holes so they can be threaded onto a pole. Fabric falls in neat folds and stack neatly.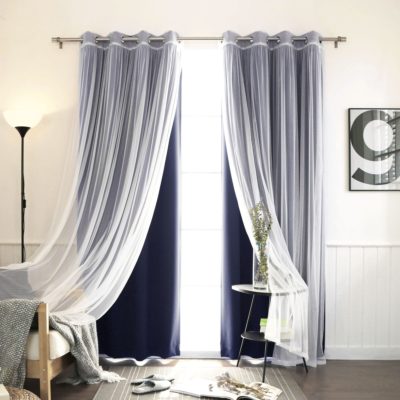 Blackout Curtains
Perfect for bedrooms or TV rooms, blackout curtains are avaialbe in many different stand alone fabrics or regular fabrics can be lined in blackout.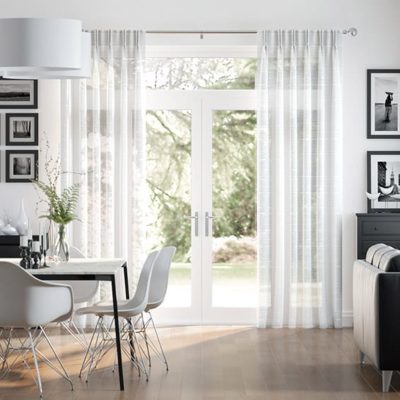 Voile Curtains
For a beautiful light look and feel, voile curtains provide daytime privacy and soften windows. Hundreds of options available from floaty voile to rustic linen.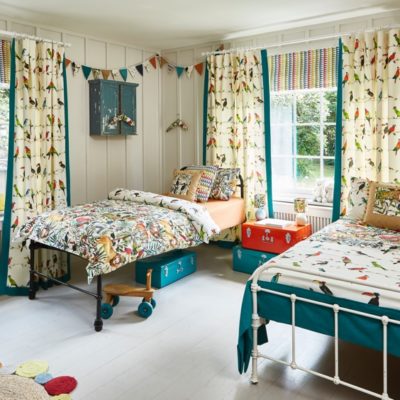 Childrens' Curtains
Childrens' rooms are pure fun and we have many different designs to choose from catering from brand new baby to teens.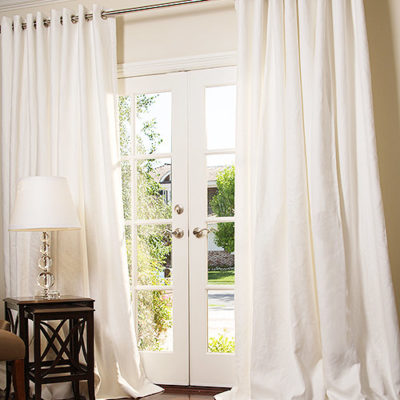 Linen Curtains
Nothing quite beats pure linen and we have a large range. We also offer a large collection of linen mix fabrics and faux linen.
We invest in the latest fabric catalogues & collections




We have the widest range of fabrics on the coast




Multi lingual, friendly and expert advice
Just wanted to say thank you to all of you for the wonderful work you have done on our apartment and the great you have been to us.  The curtains and cushions look wonderful as do all the beds so am very grateful to you all.  And they are all ready in time for the family who arrive on Sunday!  Simon and Stephanie
Thank you to all of you for the wonderful work
Just to say at last we got to see all your works for ourselves…as till now it's been family and clients staying at our villa.
Anyway, we're absolutely delighted with everything, thank you all very much! Nick y Loll
We're absolutely delighted
Thanks so much to lovely Liz who sorted my terrace furniture cushions she was so helpful in advising on material and efficient in getting them finished before I return to the UK. I would recommend Tela Bella great service and very good quality. Xx Linda Brown
I would recommend Tela Bella, great service and very good quality.
Just to say many thanks for organising the fitting of my poles.  The fitter and I got on famously.  He was very good and professional! I will certainly be in touch should I need any further work doing. Susan, Feb 2016
Thank you for organising the fitting of my poles
Arrived back in Spain late last night for a couple of days. Love love love the voiles & the blind! Just what we wanted and better than we'd imagined! We've got a busy couple of days but I'm hoping we'll squeeze in coming to see you to talk bedspreads!! Thanks again & see you soon, Andrea, March 2016
Just what we wanted and better than we'd imagined!
Looking after you
Experience our friendly, professional service
Expert Advice
Liz and Viv will help you choose the ideal curtains for your home from our extensive range of fabrics to suit your budget.
Professionally Measured
Our professional fitters will visit your home to take exact measurements.
Perfectly Fitted
Once made your curtains are expertly hung and fitted by our dedicated team.
Call us…
Landline: +34 952 794 883  | Mobile: +34 620 626 168
Mon – Thu: 10am – 6pm  | Fri – Sat: 10am – 2pm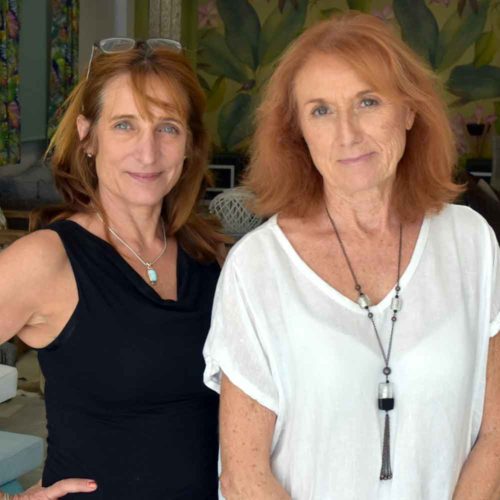 You may also be interested in…